Unpaid purchase invoices can now also be paid quickly and securely in the OkiOki app. For each invoice, OkiOki creates a QR code that you can see on your tablet or PC. Customers from Belfius, ING, BNPPF, Fintro and KBC can scan this code with their banking app on their smartphone. A transfer is then prepared for you with all the details nicely filled in. You only have to confirm. That way, you have completed another task on your to-do list and you are one step closer to the OkiOki feeling!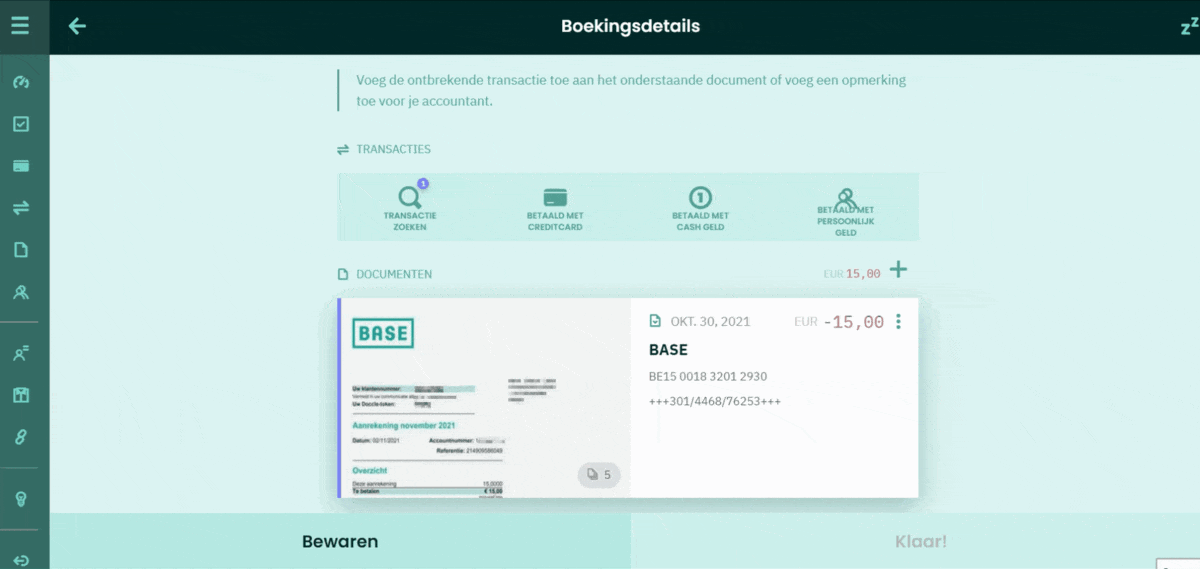 OkiOki always automatically generates a QR code based on the data on the invoice. If you do see a mistake in the data or if you want to make some adjustments, you can do so quickly in the app and you will immediately receive a new QR code.
In the coming months we will be expanding our payment functionality with SEPA payment files. In the future, you will also be able to make payments directly from accounts you have linked to OkiOki.